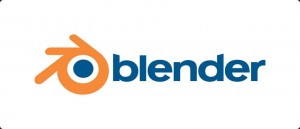 Open Source 3D tools are great, and seem to get better every year. 2010-2011 was huge for the Blender Foundation and saw many great projects and enhancements to their product Blender 3D. The community and the support for Blender is very innovative, to the point where companies are taking notice and using Blender as the 3D tool of choice for commercial and 3D FX.
Here is the Highlight Reel from 2011


Ok so what is Blender? Blender is an open source, free to use, and free to customize software used to work in 3D. The program has become very feature rich since it lunched many years ago. Within Blender you can create: Models, animation, effects, environments, lighting, custom lights and cameras, games, movies, interfaces, and just about anything. The depth of the software only gets deeper when you step into scripting, animating, and plug-ins. You can build your own software add-ons, and you can can work with models and files from other 3D programs such as 3D max and miya. Simply put if you want to learn 3D art, animation, or would like to explore 3D Blender is a great start, and it's Free! Download it from HERE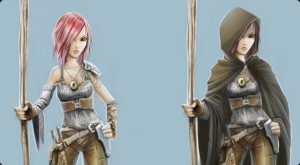 I also wanted to point out one of my Favorite Blender Projects Sintel. The Project was put together by the Blender Foundation and a community of artists and supporters. It is simply astonishing what they came up with, and the fact stands that this short film was put together with a very tight budget and free and open source tools. Be sure to read the complete article, I've Included the complete Movie after the break.
Make sure too

Sintel


"Sintel" is an independently produced short film, initiated by the Blender Foundation as a means to further improve and validate the free/open source 3D creation suite Blender. With initial funding provided by 1000s of donations via the internet community, it has again proven to be a viable development model for both open 3D technology as for independent animation film.

This 15 minute film has been realized in the studio of the Amsterdam Blender Institute, by an international team of artists and developers. In addition to that, several crucial technical and creative targets have been realized online, by developers and artists and teams all over the world.