Diablo 3 Open Beta This Weekend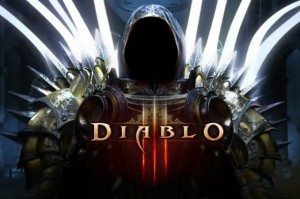 That's right as reported on Kotaku you can yes you can play Diablo 3 beta for free! Just use your blizzard account and download the client and your in. The install is pretty massive for a beta so make sure if you want to play this weekend start downloading as soon as you can.  To download the client now ahead of time, click here.
Listen up. From noon on Friday, April 20 (Pacific) until 10:00am (Pacific) on Monday, April 23, Diablo III will be in open beta. Meaning anyone with a valid Battle.net account can get in on the action.
The beta is not open till the weekend so get ready now and, you'll be able to play all five classes up to level 13. Enjoy