This year's hotel is a classic throwback for me; this is where NDK really grew up… and this location has also hosted StarFest several times. It was nostalgic and a huge improvement over last years. Check in was smooth and easy, there wasn't an issues getting a refrigerator and to boot we got lucky with a room on the first floor — We even dressed up the room.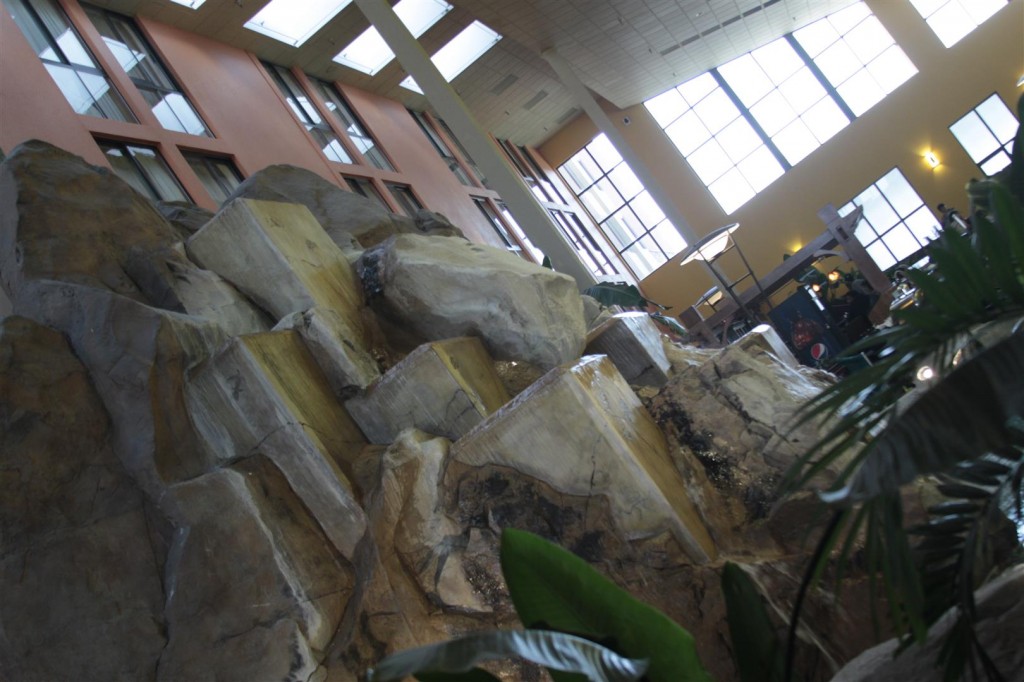 The atrium had this nice spot to shoot some photos but was always being hogged by hotel and large pro photographer setup. This combined with really cold weather kinda killed any cosplay coverage as I like to work outside in good light with space to breath.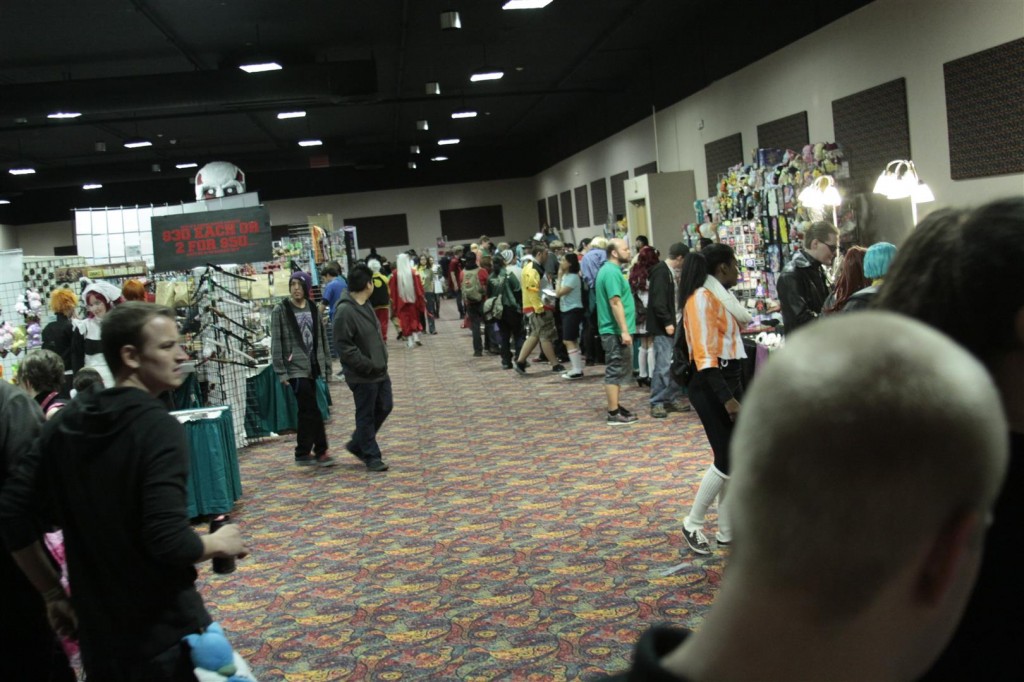 We made it to the dealer's room a few times over the weekend and I have to say it was impressive… A massive selection and lots of great vendors. One of the other things that we really liked was the size. Of the local cons we've been to, this by far had the largest floor space reserved for just the dealers room. It made for easy navigation, shopping and didn't feel/smell like a highschool locker room. I ended up buying a few figures, a few shirts, a mug and some sheets. I'm very happy with the dealer's room this year, it rocked!
We came across the Hollywood cars, the AE86 and the 240 from Initial D. This put a smile on my face, I love my Initial D, and these cars were amazing to see in person. We also peeped the Scooter from FLCL.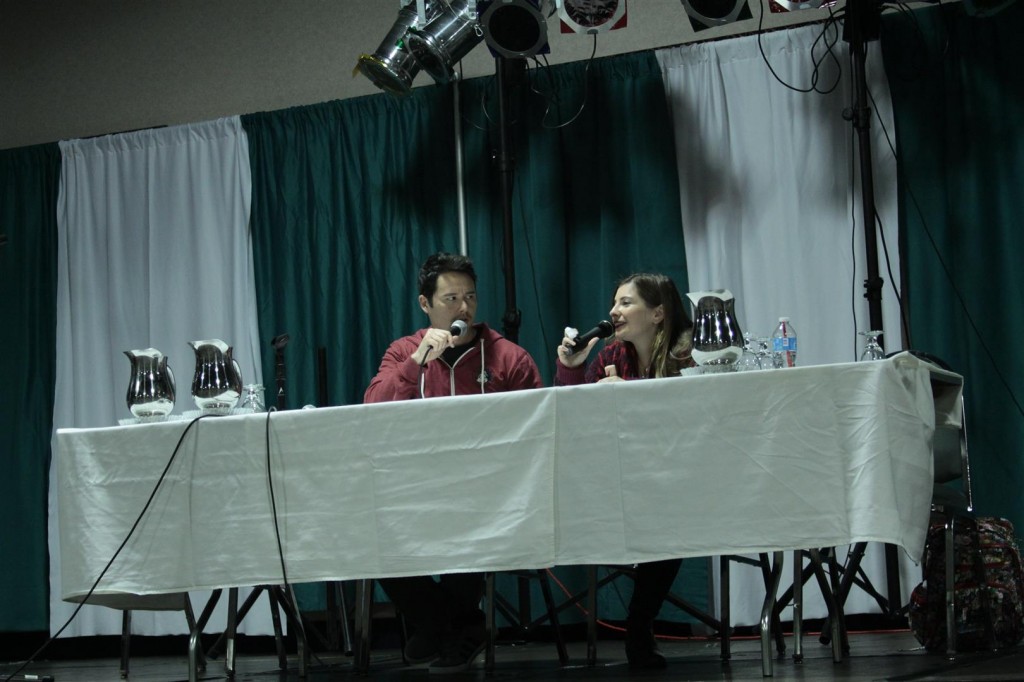 We dropped into the voice panel for Johnny Yong Bosch and Cassandra Lee Morris. It was a small panel in a huge room, but it was fun and we got ask questions. We learned where Johnny got his band's name "EyeShine" from the crocodile hunter and that Cassandra likes to play Badass chicks that don't take anything from no one. Overall it was a ton of fun and it led into opening ceremonies.
Opening Ceremonies was much like the panel that preceded it, fairly empty room and only a handful of guest made it to the stage; This was somewhat disappointing and was due to some scheduling conflicts and communication breakdowns. The show must go on, and it did. We learned about the rules, the events, the guest lineup and what things we could enjoy over the weekend. It was okay but it seems almost entirely overlooked, I would really like to see a better opening in the years to come.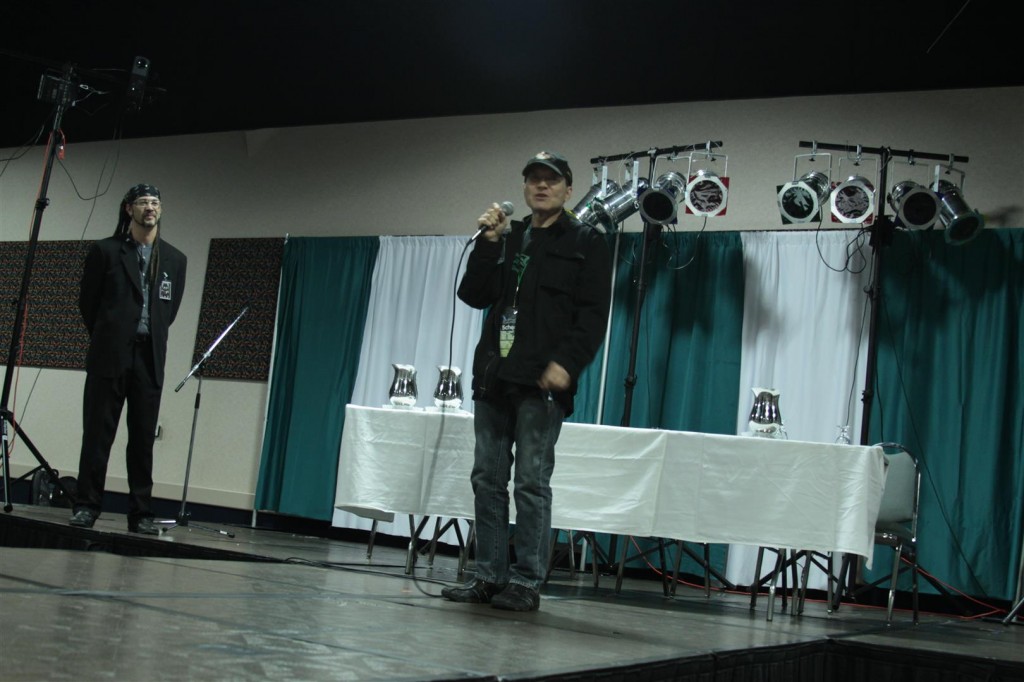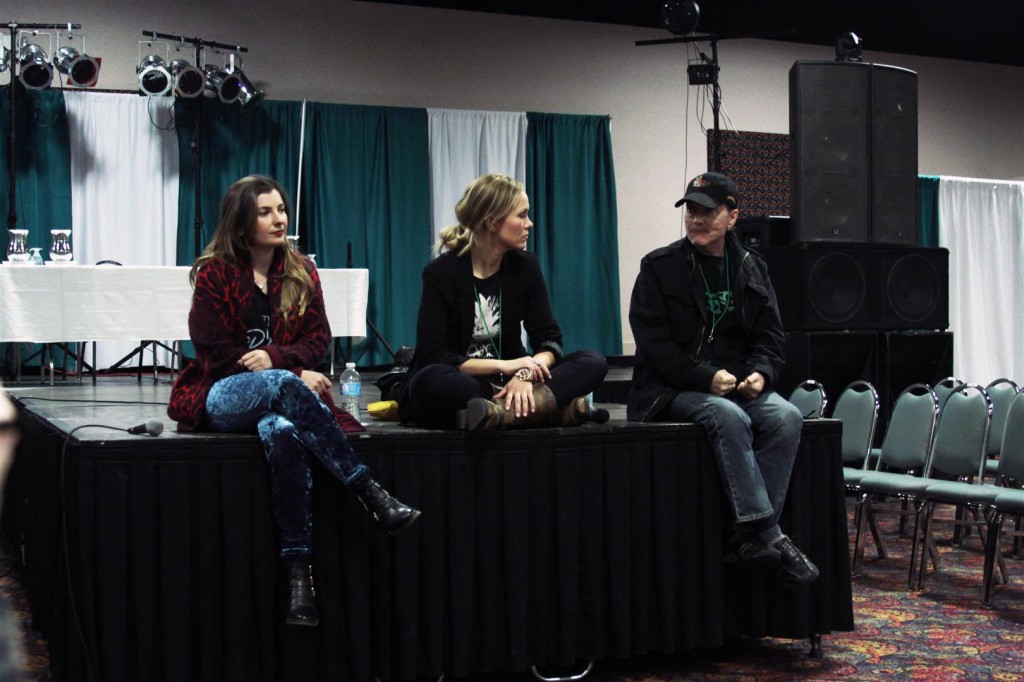 After that we jumped without pause into the first press conference of the weekend, sadly I did not have my video gear on me when this meeting kicked off. My focus was on Billy West, I wrote down as much as I could and took some photos. It was a decent press conference but honestly was just not enough time and in the wrong place, as we could not hear the guests to well do to the booming coming from the rooms around us. But it was an amazing experience none the less, because we had so much talent sitting talking to us on a personal level. I have written a feature on Billy West and if you want to read it HERE IS THE LINK!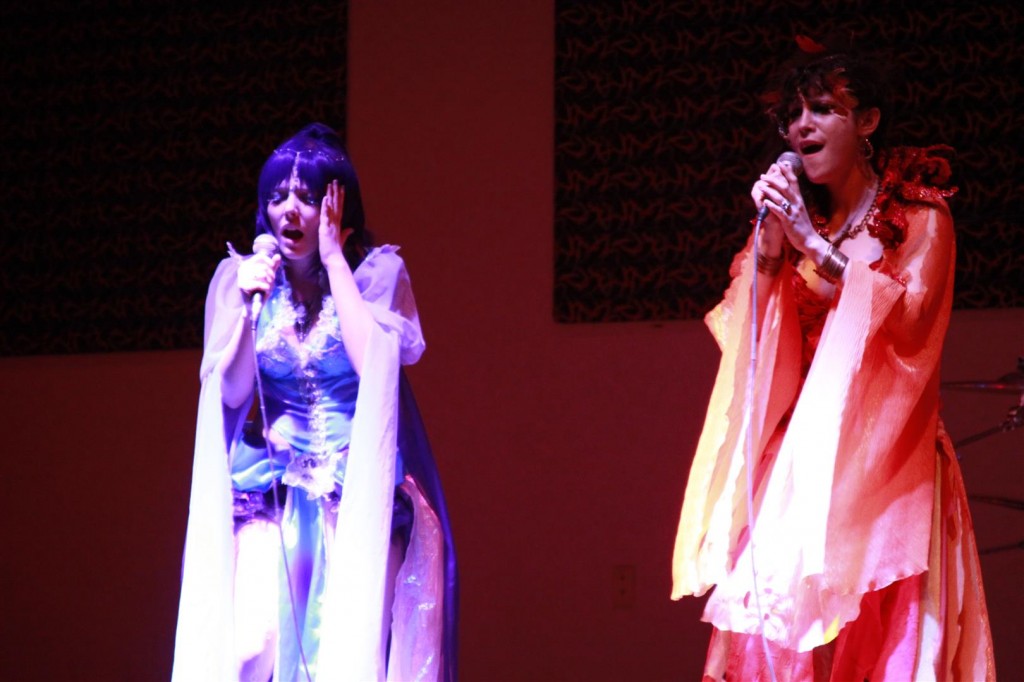 After that meeting we migrated to the Angel Anatomy Concert and took in some tunes. I liked the concert overall, the performance was great but the stage manager/sound guy really needed to fix some major problems; The first being the projection screen that was displaying a windows desktop for almost the entire concert, and secondly the levels.
I know for a fact that Wasabi has upped its game over last year by leaps and bounds, we were told that they spent under a grand last year for stages and audio systems and that this year they spent something like twelve thousand dollars! Like Zoinks! That is a huge increase in terms of size and quality of the gear, but all the gear in the world can't replace a good sound guy and a stage manager for handling lights and effects. Two people or more are honestly what it takes to run a tight gig. I really want to see some improvements in the years to come, cause the concert lineup was killer and the talent was overall fantastic.
After that concert we were pretty worn out, so we dropped back to our room for some dinner and we voted on a panel to visit, we settled on Visual novels and eroge. This was a fun panel for those 18+ in age. Many games genres were covered, ranging from super silly and informative to full blown adult content games and much in-between. If I had to highlight one game from this panel for the masses looking for a fun game with very limited adult themes I would recommend you check out GO! GO! NIPPON ~My first Trip to Japan~ this game is just fun with a little romance and you will learn a good amount of actually useful information about traveling Japan. You can get this game on Steam for around ten bucks and its mostly family friendly.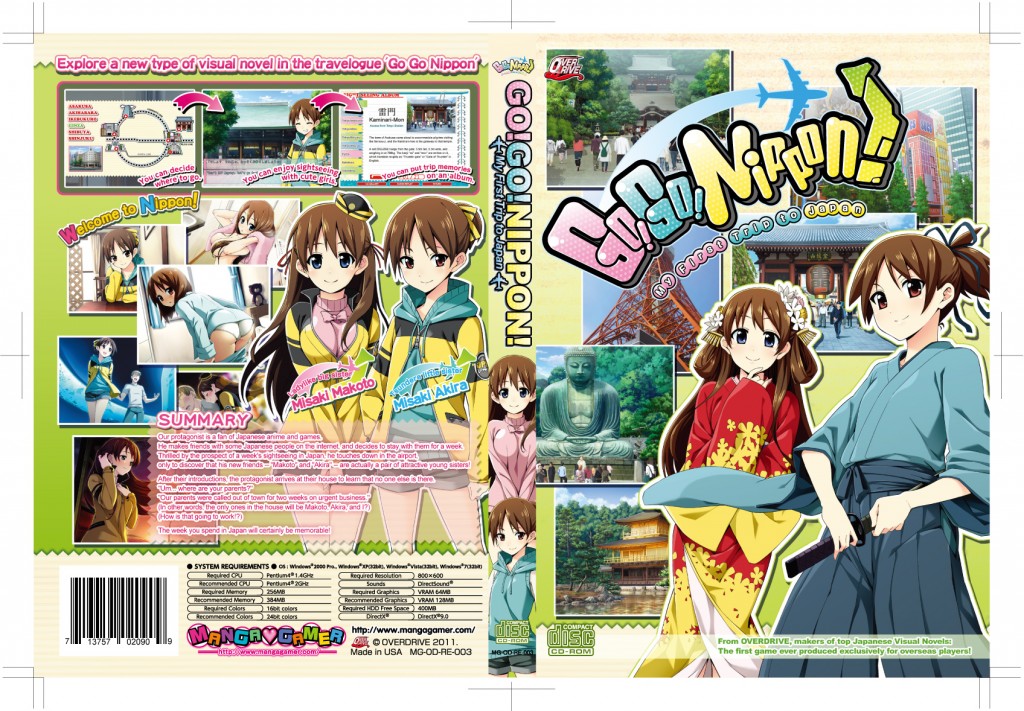 And with that we wrapped up our first night at AnimeLand Wasabi. It was a very fun and busy day.
CHECK OUT DAY 2