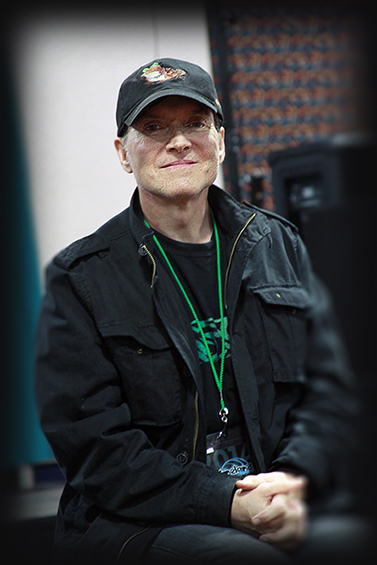 "Billy West is very nice and sincere person, honestly one of the best humans I've met on this planet." – Me
He really is the kind of nice guy who would go out of his way to help you. He said over and over that he wouldn't BS any of us, that he loves telling it like it is, and he really does. Billy talked about his love of animals and wants to help with charities and conservation. He said "you only get one spin around this planet and to make it count." You can tell he is passionate about what he does, and I respect that.
During the press conference Billy was asked what his favorite character was and he replied "I have so many and they are like my children they all have a special place in my heart." He was asked about the ending of Futurama, specifically how he felt about it. Billy said "I loved the ending, it tied everything up and still left it open." He further said that he would not want it any other way, that then ending was classy. When asked about how it felt when Futurama was canceled and returned, several times he said "it's easy to pick up where I left off, like riding a bike, when you work with a cast for 10 years they become family; and when the show went off the air I missed it very much but when it came back into production I felt renewed almost better and stronger than before."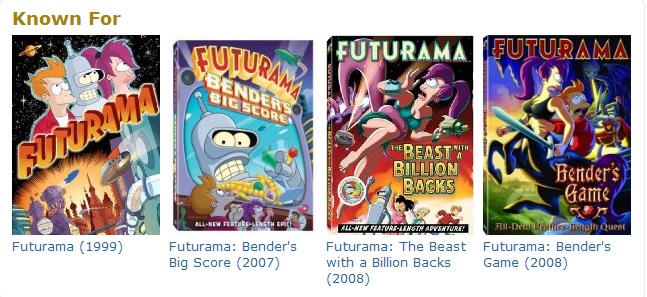 Billy said he enjoys his work, and loves cartons. He said he has several projects in the works and many are targeted to the kids as the audience; One he described that was about a girl who dreamed of an alien band and brought them into reality and taught them English. Billy is very energetic and is very busy guy, his resume is incredible and has tremendous range. Just look at his IMDB page, you will be impressed. Our meeting was short and shared with many others but very informative none the less. A huge thanks to Billy West for sharing his time and experience with us. And a shout out to AnimeLand Wasabi for making it possible, Thank you guys.